Meet The Academy Staff and Instructors
Don Wright lives east of Seattle, WA and serves as administrator/Director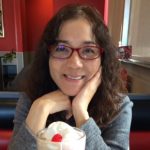 Naoko Boatwright from Nashville, TN serves as administrative assistant and Japan 101 instructor.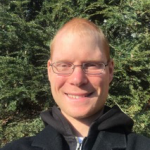 Steven La Voie lives in Atlanta, GA, works with Second Level Ministry and serves as the registrar for the Academy.

Riz Crescini of Kyushu teaches Japan 102.
Marian Nesbitt of South Africa is author of the book used in Japan 103 and is the instructor for this course.
Dr. Daniel Kikawa from Hawaii leads our Culture Specific Evangelism series and is the author of one of the books and numerous other papers used in these courses.

Dr. John Mehn is a former missionary to Japan -now returned to the USA, and teaches our Sowing the Gospel in Japanese Soil; Understanding Japanese Religious Beliefs and Starting and Developing Churches in Japan. He is the author of the two books used in these courses.