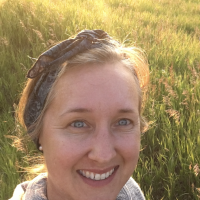 alea takeda
Hi Im Alea Takeda. I moved to Japan in 2011 following the Tohoku earthquake and tsunami. I had spent time in other areas of Japan prior to a move there but all in short term outreach purposed visits. The experience of visiting versus living there have taught me the importance of building relationships with patience, kindness and understanding. I have much still to learn about the Japanese people I care deeply for; but continue to feel grateful for the special place God tucked into my heart for the Japanese. Ive met so many wonderful people on this journey.
My husband and I are currently stateside for a short period.
I am glad to have a place in this discussion and learn from others through RJC academy.