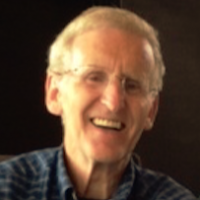 Don Wright
Hi. My wife, JoAnn, and I were Christian missionaries in Japan from 1969 to 2004, helping to start churches in the the Greater Tokyo area. We have worked with Reaching Japanese for Christ since its beginning.
I also serve as editor of the Operation Japan Prayer Guide.
We live just east of Seattle, Washington.